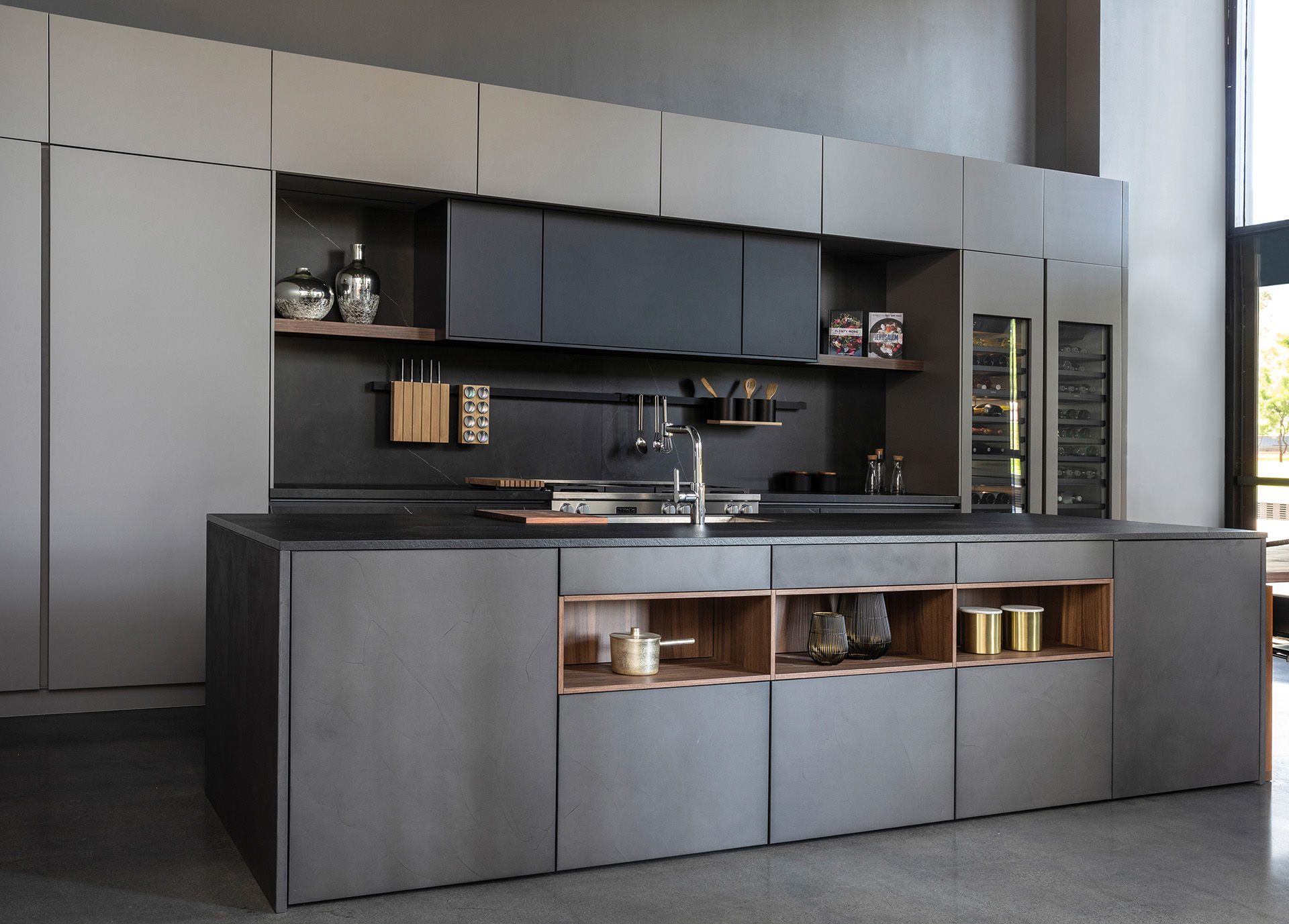 Award-winning European Kitchens
German Kitchen Centers is the only national showroom in the US specializing in European Kitchen Cabinets. Our specialty is German products, but we also partner with kitchen and closet manufacturers worldwide who offer Italian and domestic products.
Exceptional storage solutions
Utilize every inch of your kitchen to create a space that is as functional as it is aesthetically pleasing.
Featured projects
Get inspired by German Kitchen Center's kitchen design projects in Queens, New York, Brooklyn, Long Island, Great Neck and more
Black Contemporary Kitchen | Whitestone, NY
Modern Nature | Briarcliff Manor, NY
Modern Kitchen | Brooklyn, NY
Glamourous Timber Blanc | Roslyn, NY
Ready to design your new kitchen?